From Concept To Creation
.
Your Front Range Metal Framing
and Drywall Specialists.
We are your
project experts.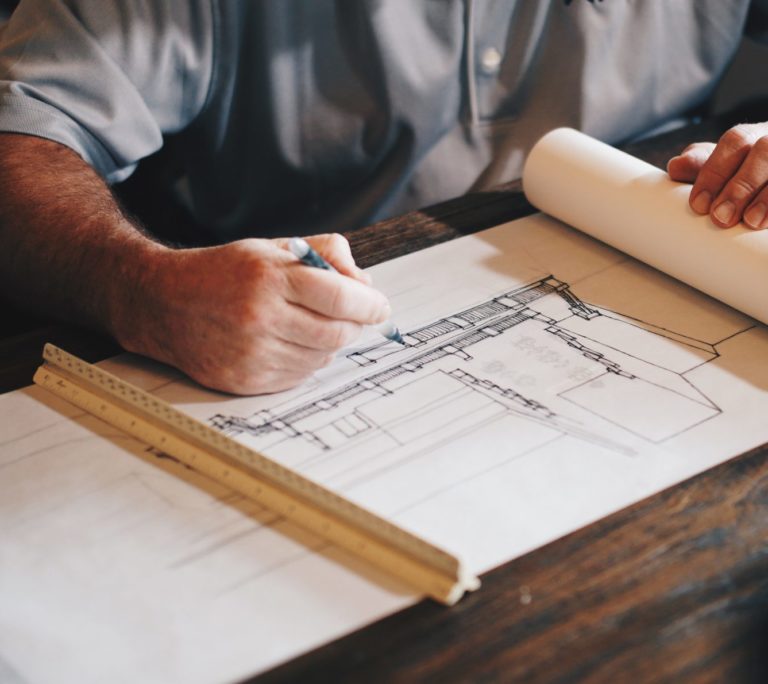 Who We Are
RDS is a specialty contractor providing Metal Stud Framing, Drywall, and Building Insulation services to the Front Range. Specializing in new construction, RDS performs work on single-family homes, multi-family residences and commercial projects, with a commitment to bringing expertise and value to every project.
Our Specialization
In Various Fields.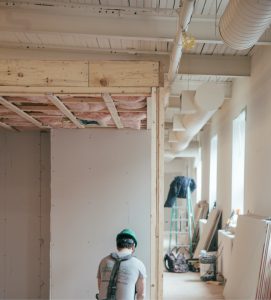 RDS strives to offer a complete drywall scope, including gypsum and glass mat sheathings, caulking, fire stopping, spray and hand applied texture, smooth finish, aluminum trims, and expansion joint covers.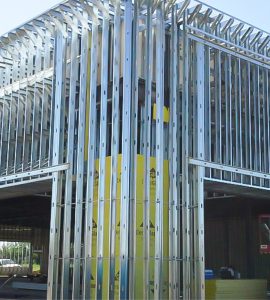 RDS provides a full metal framing package, including structural engineering and shop drawings, all hoisting and access, structural and interior light gauge framing, welding, backing, furring, and sound isolation accessories.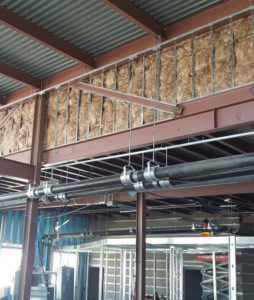 RDS offers installation of both thermal and sound insulation, including batts, rigid, and spray foam insulation, as well as vapor and weather barriers.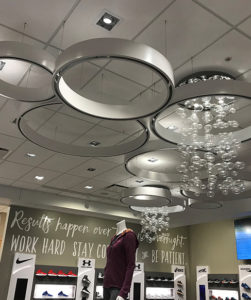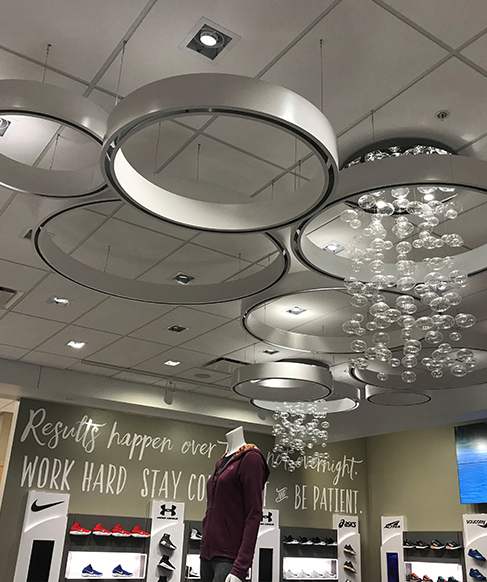 RDS provides a full range of acoustical ceilings, specialty suspended wood and metal panel ceilings, and other acoustical specialties, such as acoustical wall panels.
Explore our
Latest Projects.