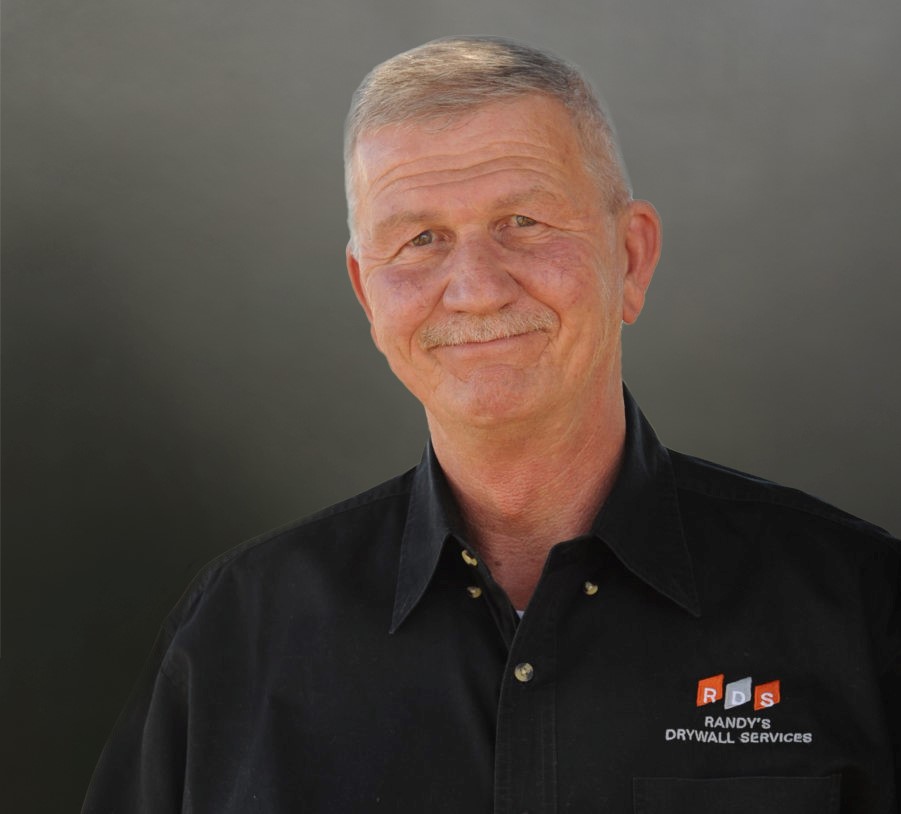 Randy began his career in 1975 as a drywall installer. Over the next four decades, he quickly advanced to Foreman, Superintendent, and ultimately to a business leadership position with a major drywall installation company. Randy formed his own company, RDS, in 2014, eager to apply the lessons he learned over the course of his career. He transformed a marginal, family-based operation into a successful enterprise.
Randy has built strong teams at all levels of RDS with employees who share his commitment to honesty, integrity, and taking pride in the work performed. He's in the process of a gradual exit from the company, and now serves primarily in a supportive role. Randy will remain a board member and part owner in the company.
Randy and his wife live in Wisconsin, where they enjoy spending time with family, recreation, and their newly discovered hobby of collecting, cutting, and polishing gemstones to create decorative pieces.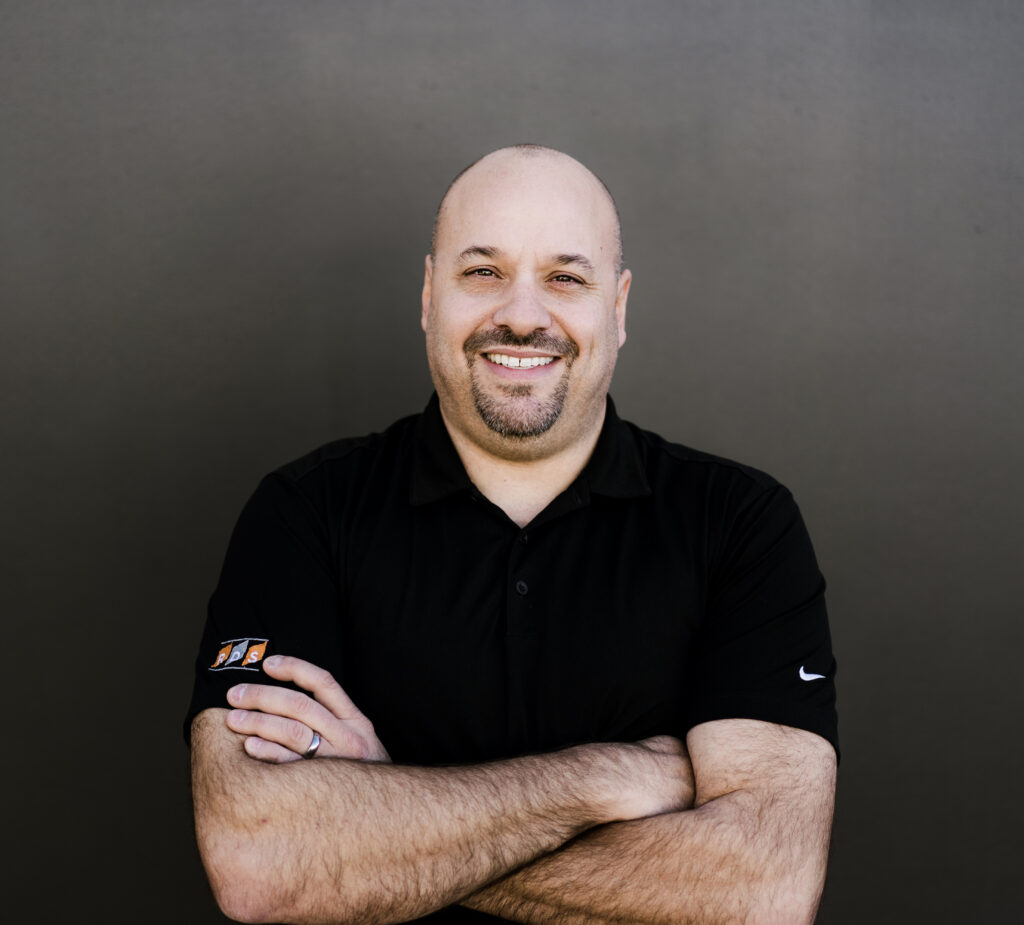 A less than enjoyable summer of building outdoor decks as a teen fortunately didn't discourage Tim from a construction career! He discovered his calling in construction with his second construction position – installing acoustical ceiling grids. "I loved the precision of that work," he recalls, "The calculations, measuring, it all clicked."
From there he went into drywall installation and over the next 20+ years, Tim's career and responsibilities expanded to working as a Framer, Foreman, General Superintendent, Estimator, and Project Manager. Tim joined RDS in 2014 as an Estimator and Project Manager after providing subcontracting services to the company for several months. In 2017, Tim was promoted to Vice President, and he took on the position of President in 2020. A Colorado native since age 5, Tim and his family enjoy year-round outdoor activities – camping, snowboarding, water sports, and traveling.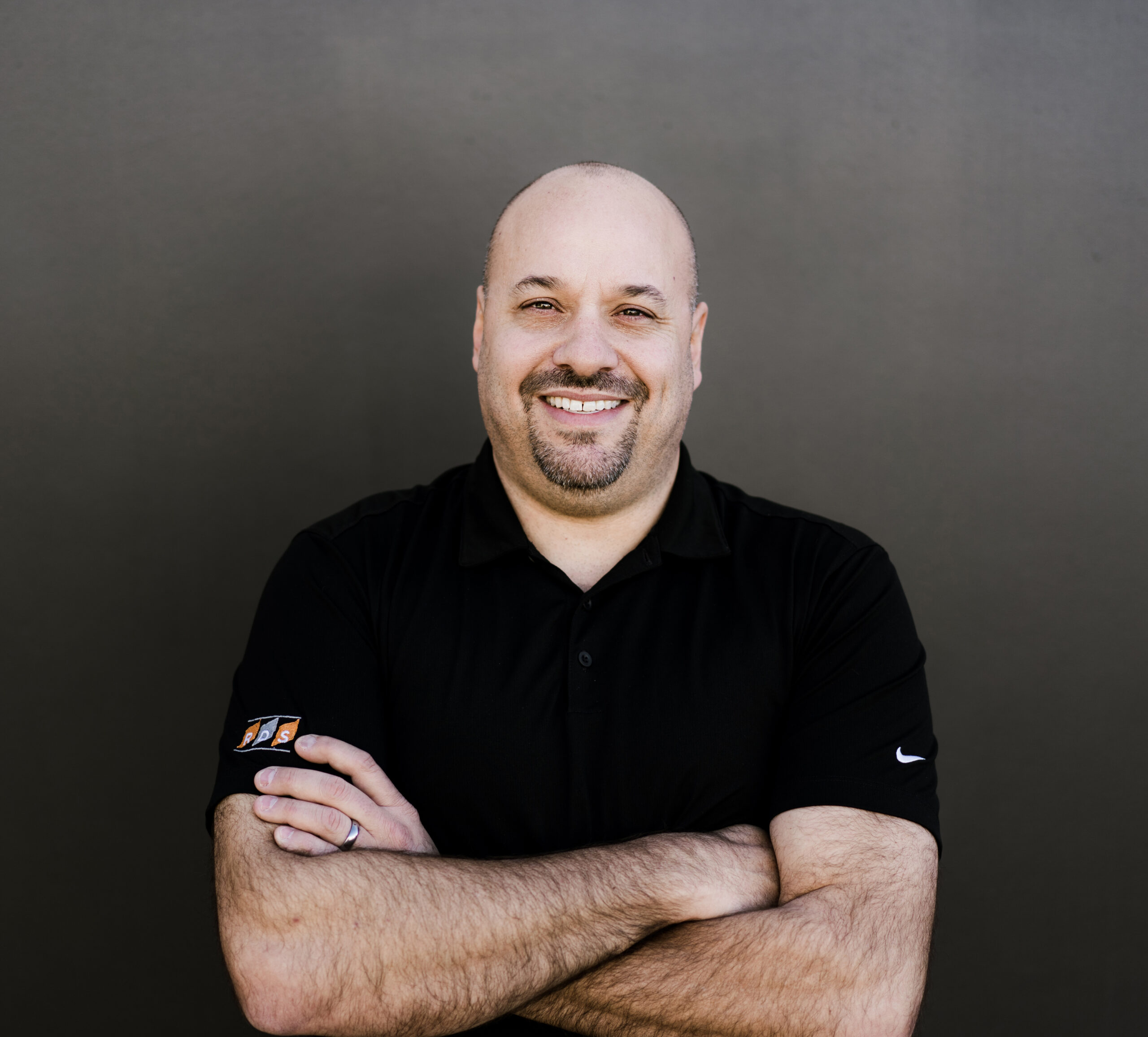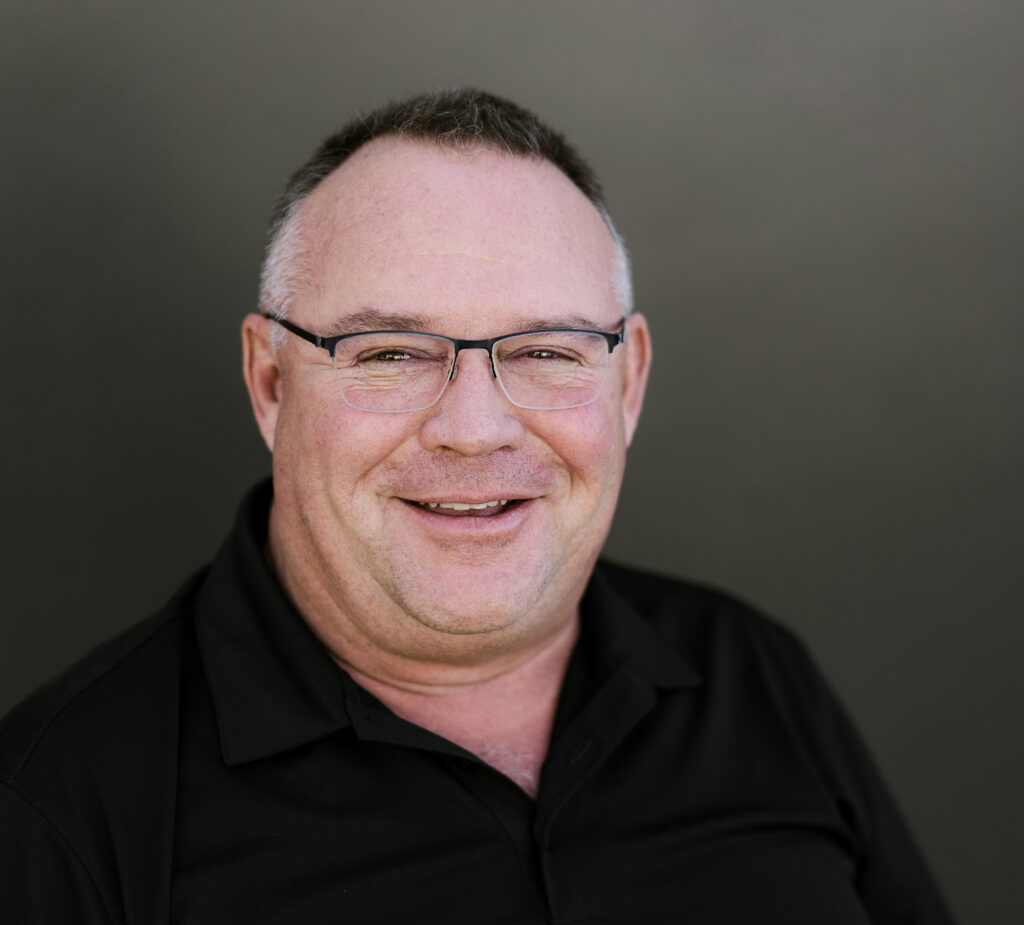 Director Project Management
Director Project Management
Gary knew from an early age growing up in Pueblo, Colorado that he would be a builder. At age 11 he constructed an elevated backyard clubhouse from scrap material discarded at nearby building sites. Gary studied construction throughout high school, simultaneously earning a vocational degree through the local community college.
After he and his wife moved to Denver in 1982, Gary served as an apprentice for Randy J St. Antoine, working on the Wells Fargo Center "Cash Register Building." He advanced in that company as a Journeyman, Foreman, Senior Project Manager, and Estimator.
After a few years in semi-retirement, Gary got back in touch with Randy and Tim in 2016 and joined RDS as a project manager. Currently, as the Director of Project Management, he is responsible for fostering continuous improvement in the organization and promoting the efficiency, productivity, and profitability of the firm's projects.
Gary and his wife escape to their condo in Gulf Shores, Alabama several times a year – often with their children and grandchildren – for beach time and off-shore fishing.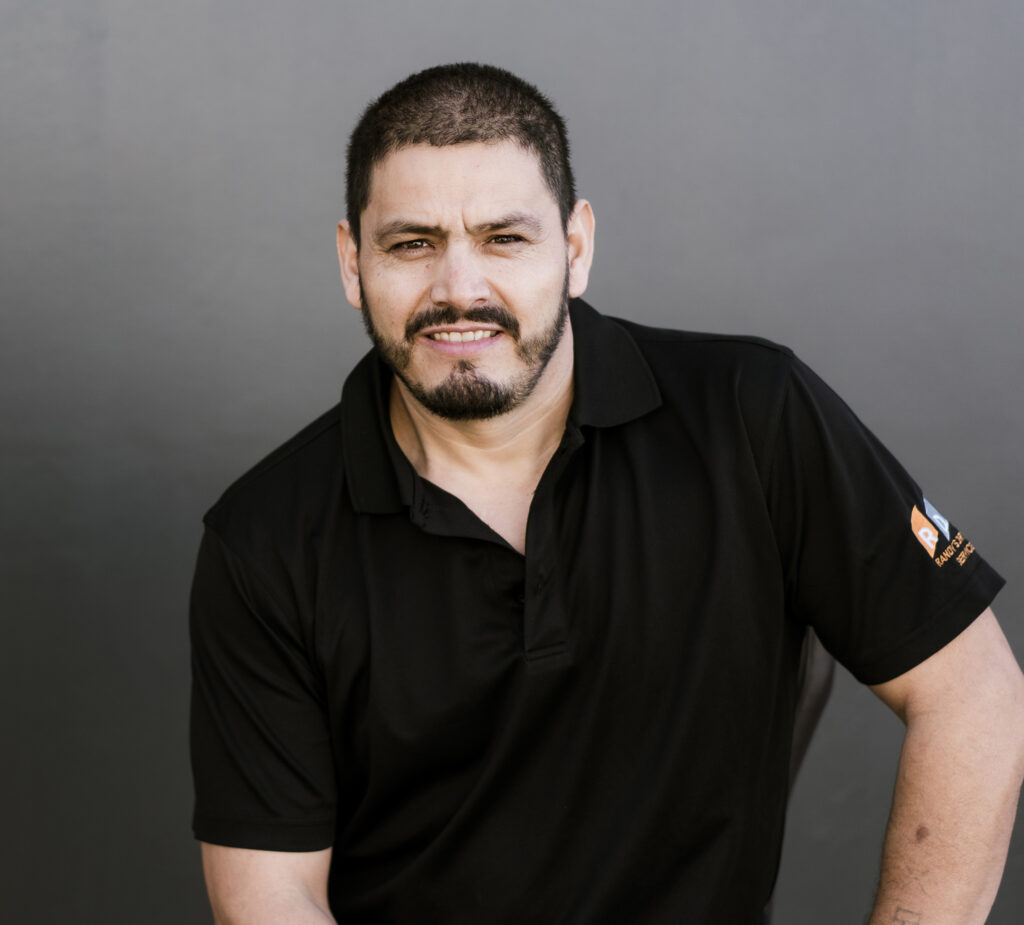 Director Field Operations
"Auggie" began his career in construction building single-family homes around Rio Grande Valley, Texas
in 1995. The more experience he gained, the more he wanted to learn and advance in responsibility.
That drive and motivation was rewarded when Auggie was promoted to Foreman in just two years.
In the late 1990s, Auggie heard from a friend that the construction industry was thriving in Denver. He
moved to Colorado and began working in drywall installation in 1999 as a Foreman and Superintendent,
at one point managing work at the Children's Hospital at Fitzsimmons in Aurora. Auggie joined RDS as a
Superintendent in 2013.
Auggie oversees all field operation teams and processes, looking for opportunities to improve systems
and procedures. He ensures that the field team leaders have the resources and support they need to
meet project and company goals.
In his spare time, Auggie enjoys lake camping, accompanied by his grown children and an assortment of
water recreation vehicles. He also travels frequently to see family in the Southwest.
Director Field Operations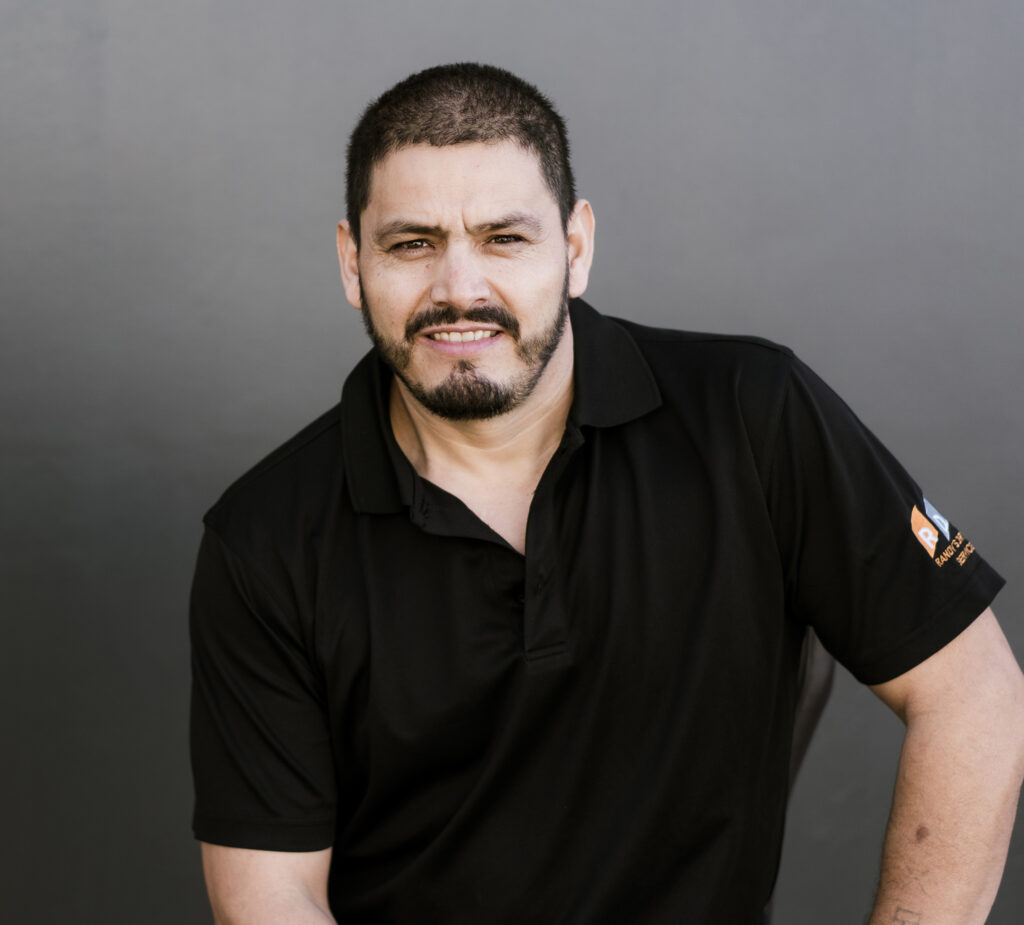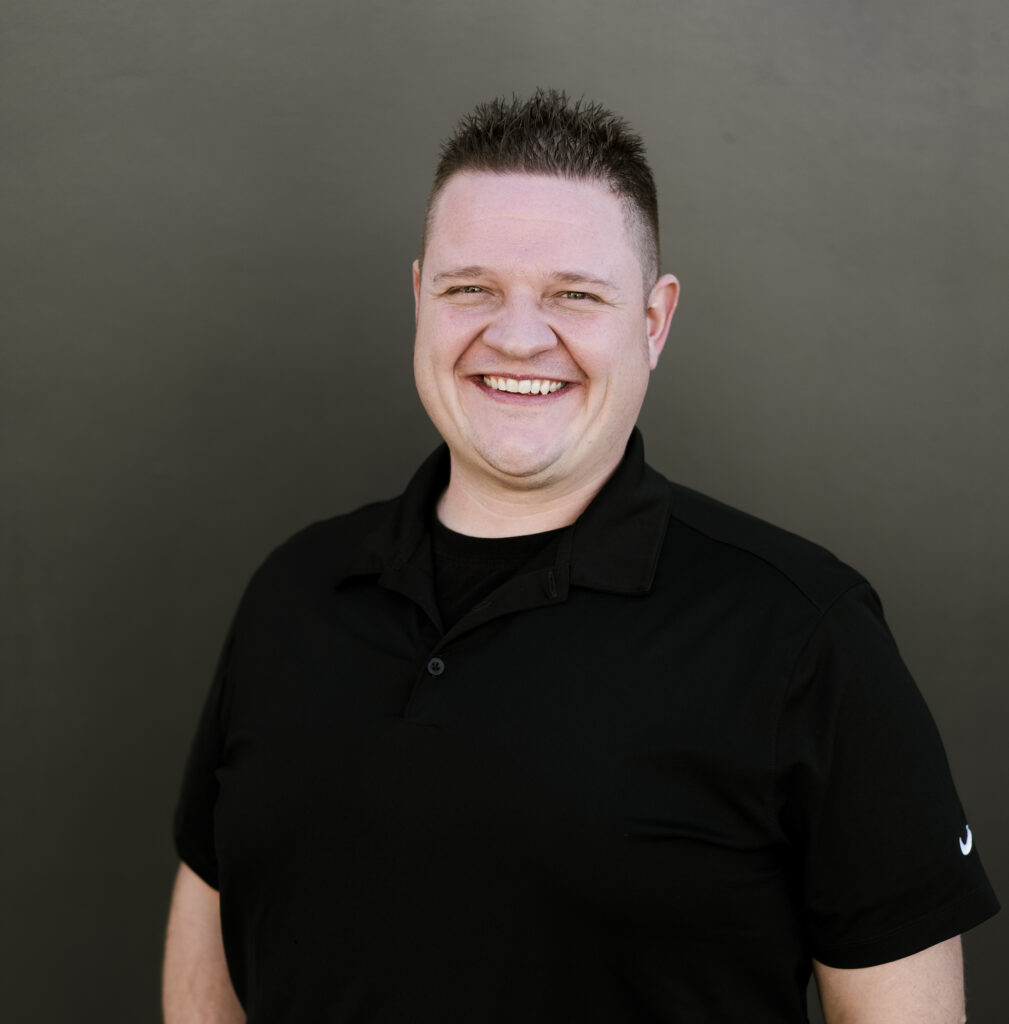 Director Sales & Estimating
Director Sales & Estimating
Ryan acknowledges that he "was born into construction," working at a young age at his father's company, Brewster Drywall in Westminster, Colorado. As a teen he was on jobsites sweeping up or doing other tasks until he worked his way into installation and then crew management. Before long, Ryan served primarily in a management capacity, handling estimating, project management, payroll, client meetings, and project supervision.
Brewster Drywall did not survive the recession in 2011 and Ryan moved on to work at two other drywall installation firms over the next nine years as an Estimator and Project Manager. He joined RDS in January 2020 as a Sales & Estimating Manager and was promoted to a Director-level position nine months later.
Ryan has a large portfolio at RDS as he oversees pre-construction business processes, including estimating, budgeting, business development, and client relationships.
In his off hours, Ryan enjoys outdoor activities, especially snowboarding, with his wife and their two boys. He also has a passion for archery, hunting, and fishing.