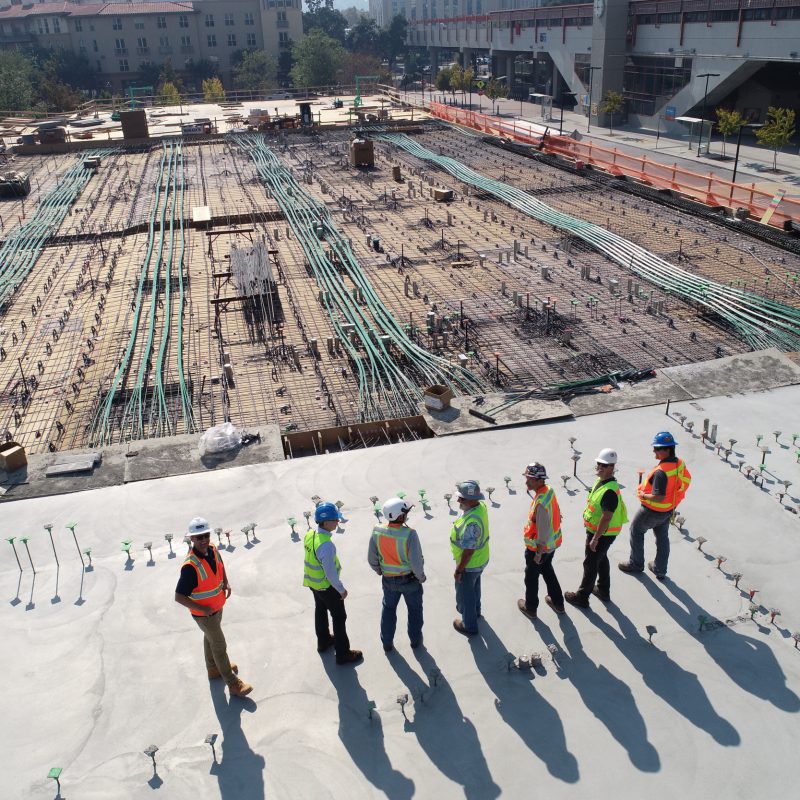 Mr. Randy St. Antoine started RDS in 2014, with the goal of developing his own new company into a renowned leader in the drywall and metal framing industry.  Before long he was reunited with a group of coworkers from his past that would eventually form the RDS executive team. In 2017, The Denver Business Journal awarded RDS the title of Colorado's 3rd fastest growing medium sized business.  They have built strong relationships and gained respect as a significant competitor in the market segments they have targeted, and continue to prepare the business for a bigger and stronger future.
Our Company Standards Are Built
Around These Four Principles

Building trust and earning loyalty through consistent, reasonable and conscientious decision-making.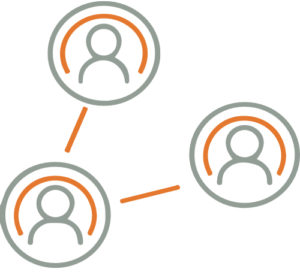 Raising the standard of reliability and accountability through proactive and diligent pursuit of commitments.

Passionately providing a unified direction through experience, transparency, mentorship, self-improvement, and core values.

Providing a solid foundation for relationships through honest, polite and considerate communication.